I recently started a new ork army, and I was hoping some people here could give me some painting tips.
I'm pretty pleased with how they're looking so far, but please remember this is my first time painting ork
Other than that, please feel free to offer any criticism.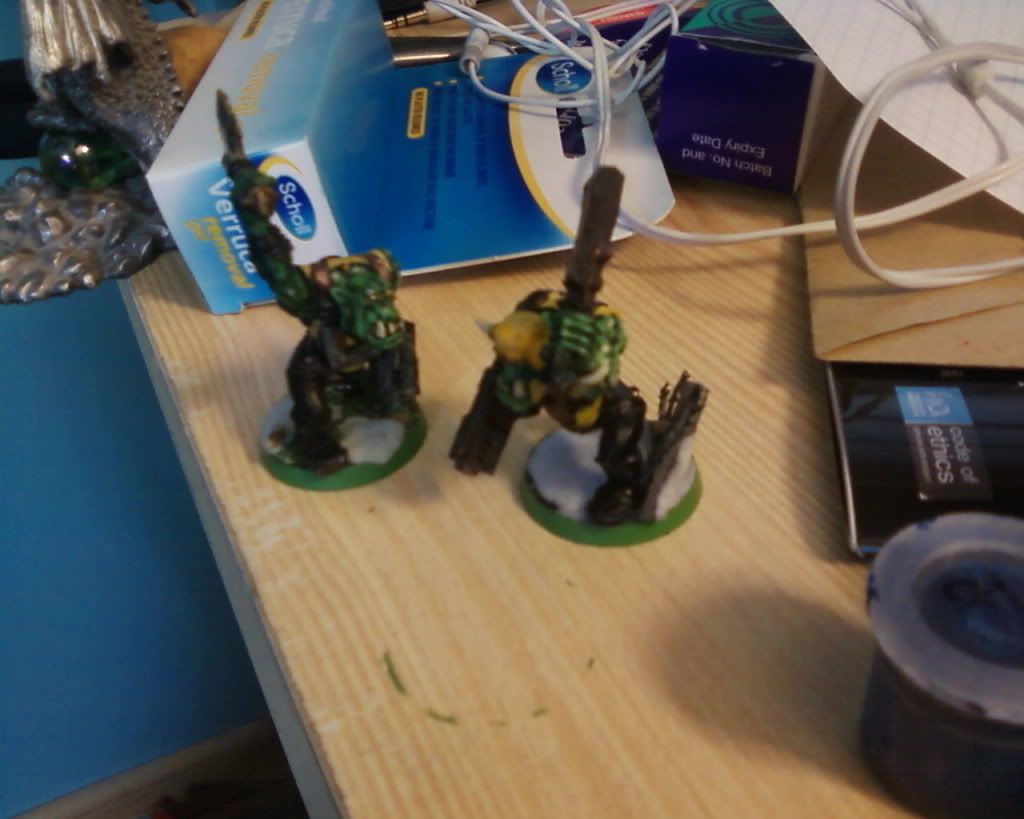 (Sorry for the poor quality pictures, I'm using the camera off of a phone).