Managed to snag second place in a Warmachine Steamroller tournament the other week (mean eButcher tier list is mean), along with the thirty bucks in store credit. The new Khadoran plastic warjack kit has been calling my name for a while now, and with the unexpected windfall (I'm playing a theme list for chrissake, how did I actually win anything?) I finally picked one up.
Of course, just assembling the thing would be boring, so I went ahead and ordered some magnets from K&J. The preliminary (read: unpainted) results are below!
First, the much maligned and little used Marauder configuration: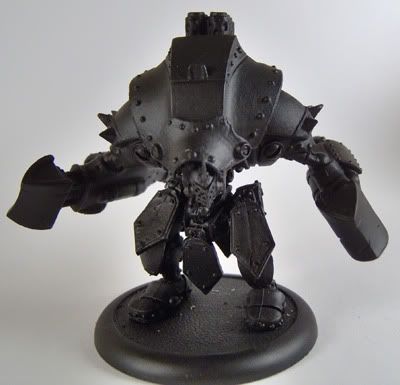 Next up, the dirt cheap Juggernaut: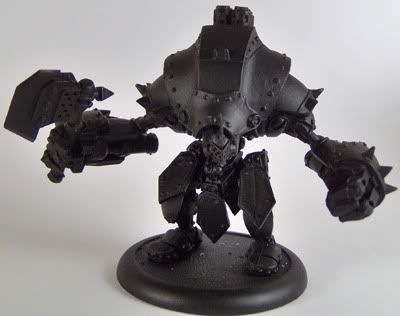 A bit more expensive, but still a classic, configured as a Destroyer: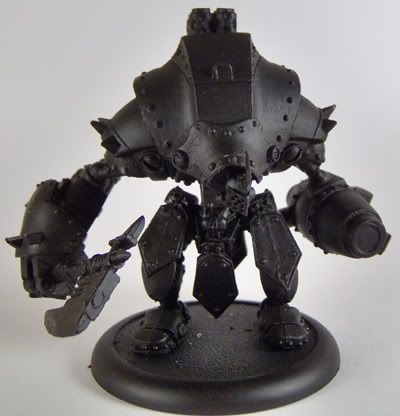 And the new kid: The Decimator!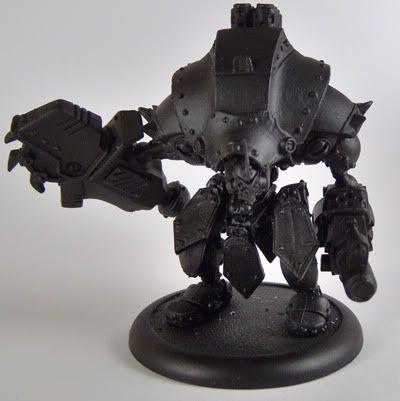 Finally, a shot of the disarmed chassis, with weaponry paired appropriately along the sides.