Hello
I did this retex to learn how things are handled by DoW recently and want to share it.
So here it is:
http://www.mediafire.com/?mat577hqrszzckd
Enjoy...or not.
I've included WTP backup file in the archive. Just in case.
If the team is pleased with it and want to include it in their mod, please DO.
I'm just asking (and that's not mandatory in fact) a little space inside credit section of your readme and that's all.
I'll do probably some more retexture in a near future. Probably carnifex will be the next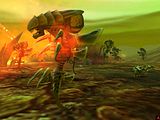 http://fc07.deviantart.net/fs70/f/2012/289/2/c/little_devil_by_sinbl00d-d5hyxrs.png
Thanks for all your hard work by the way. Can't wait for the next beta
Edit1: Carnifex is done (minus "rifles" bio weapons)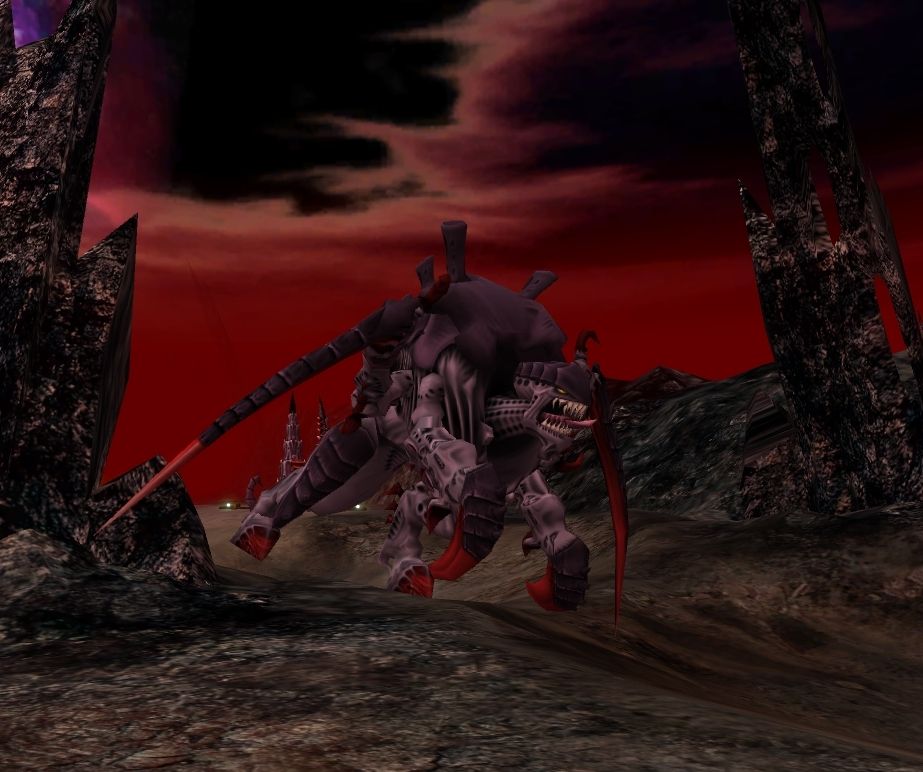 http://i32.photobucket.com/albums/d19/e-bride/40k/TeamColorExample.jpg
http://www.deviantart.com/download/338224798/carnifex_retex_by_sinbl00d-d5ldbxa.jpg
Get it here: http://www.mediafire.com/file/59hwhdai2 ... texture.7z